---
Credit/Debit Cards (Visa/Mastercard/American Express)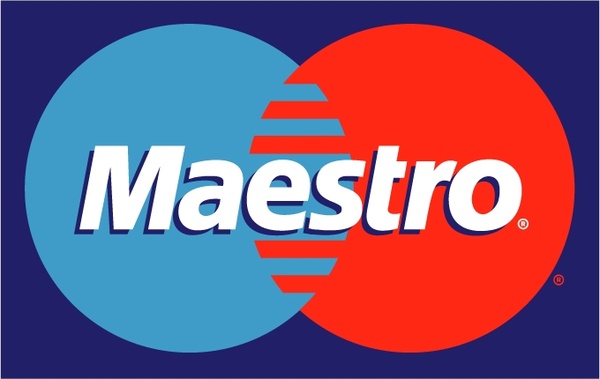 We offers a direct card payment method. Credit/Debit cards provided by Visa, Mastercard, American Express and more, are used as the most common payment method to date, for retailers, bank tellers, online purchases and more, as a card connects directly to your bank or credit provider to approve and transact a payment. STRIPE.COM


---
PaySafeCard
PaySafeCard is a prepaid online payment method based on vouchers with a 16-digit PIN code, independent of bank account, credit card, or other personal information. Customers can purchase vouchers at local sales outlets and pay online by entering the code at the checkout of the respective website (e. g. an online game). paysafecard codes are not designated to be passed by mail or telephone.


---
Wire/Bank Transfer
Wire/Bank Transfer is a method which allows you to transfer funds from one bank to another in a swift and easy manner. Most providers allow you to transfer from online banking. If you are new to this, simply contact your bank to find out how to make a transfer, or contact us using the support button shown on the right or with the live chat at the bottom of this page.


---
All information here is a reference and copied from sources such as Wikipedia, PayPal and PayGol, some information is also self-written. All rights belong to their respective owners.

Whilst we will always do our best to ensure this list is accurate and up-to-date, that may not always be the case - if in doubt, always contact us to find out if we are accepting a payment method you wish to use!